Fast Facts
The Shanghai–Hangzhou Intercity High-speed Railway, also known as the Hu-hang Intercity High-speed Railway, connects Shanghai and Hangzhou. The line has shortened the fastest travel time between these two cities to 38 minutes by G-train between Shanghai Hongqiao Railway Station and Hangzhou East Railway Station.
Construction began on February 26, 2009, and the line was officially opened on October 26, 2010.
The railway departs from Shanghai Hongqiao Railway Station and ends at Hangzhou East Railway Station. Along the way there are nine stations: Shanghai Hongqiao, Songjiang South, Jinshan North, Jiashan South, Jiaxing South, Tongxiang, Haining West, Yuhang and Hangzhou.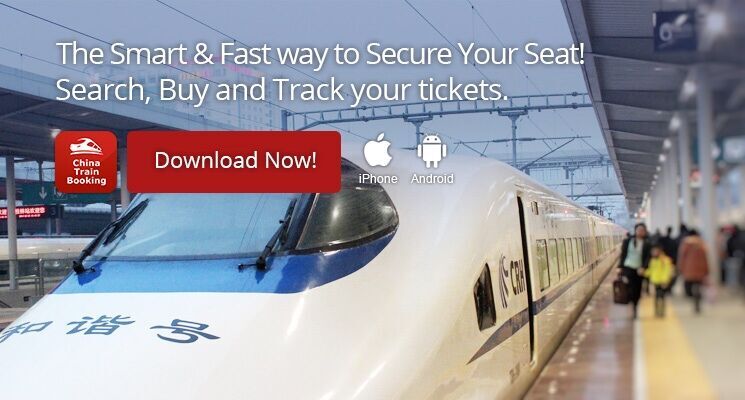 Railway Service and Ticket Prices
Every day there are 47 pairs of G-trains running between these two cities between 6:28 a.m. and 8:00 p.m. Journey time varies between 45 minutes and 96 minutes according to different trains, as do ticket prices.
D-trains are also still available, and operate on this railway at a maximum speed of 250 km/h. Usually, between Shanghai and Hangzhou a D-train takes between 69 and 98 minutes at a cost of approximately 60 Yuan for a first-class seat.
Three classes of seats are available on G-trains: first class, second class and business class. On some G-trains, business-class seats are located at the very front of the train so that passengers can see how the driver works and enjoy a great view out of the window. These seats are also known as "sightseeing" seats or VIP seats.
Seats and Prices
| | | | | | |
| --- | --- | --- | --- | --- | --- |
| Type of train and speed | 2nd-class seat | 1st-class seat | VIP Seat (sightseeing Seat) | Fastest | Daily services |
| G-Train (350 km/h) | 78 Yuan | 124 Yuan | 234 Yuan | 38 minutes | 47 |
| D-Train (250 km/h) | 49 Yuan | 60 Yuan | / | 65 minutes | 32 |
How to Book Tickets
Currently, ticket booths, self-service machines at the station, and the national official online website selling D-train and G-train tickets are all in Chinese only. Note that foreigners are unable to buy tickets at self-service machines using their passport.
To some extent it may be easier for foreigners to buy tickets directly at the ticket booth window at the train station. For foreign travelers, passports are needed whenever buying train tickets. All tickets are available to purchase 10 days ahead of the departure date.
Also, Chinese people holding the second-generation ID card can board the train paperless. They just need to check in and out by swiping their ID.