Shanghai Wild Animal Park (上海野生动物园) covers 153 hectares and includes "easy walking" areas for viewing the animals up close, and a safari bus to take a look at the bigger enclosures, such as those for yak, deer, elephant, the big cats and other wide-ranging animals.
As you would expect from a major zoo you can see a huge range of species from all over the world, and of course this zoo offers a special opportunity to see many animals that are native to China and are not to be seen elsewhere. At the last count there were over 10,000 animals, and over 200 species. The zoo looks after many rare and endangered species, particularly those indigenous to China or under special protection such as the giant panda, golden monkey, Asian elephants and others. The red pandas are also a major drawcard. In addition there is a special area where children can meet and pet some of the animals.
There are animal shows and displays of animal behaviour, and the park scenery is beautiful at any time of the year. This is a popular outing for expatriates and visitors, with or without children.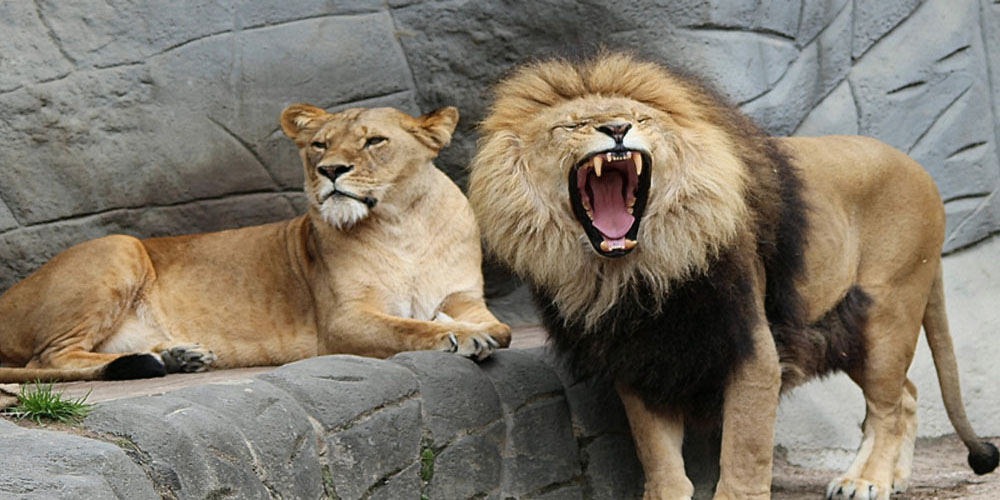 Shanghai Wild Animal