The ponds, corridors, rockeries, and pavilions make Yuyuan Garden a pleasant treasure to tourists. Your tour guide will tell you subtleties of the garden and you will be shocked by the cultural atmosphere in the garden.
The market outside the garden, where there are lots of exquisite handcrafts, is also worth a visit.
Note: Yuyuan Garden is closed every Monday (except Chinese public holidays). Your travel advisor will arrange other site for visit in this period.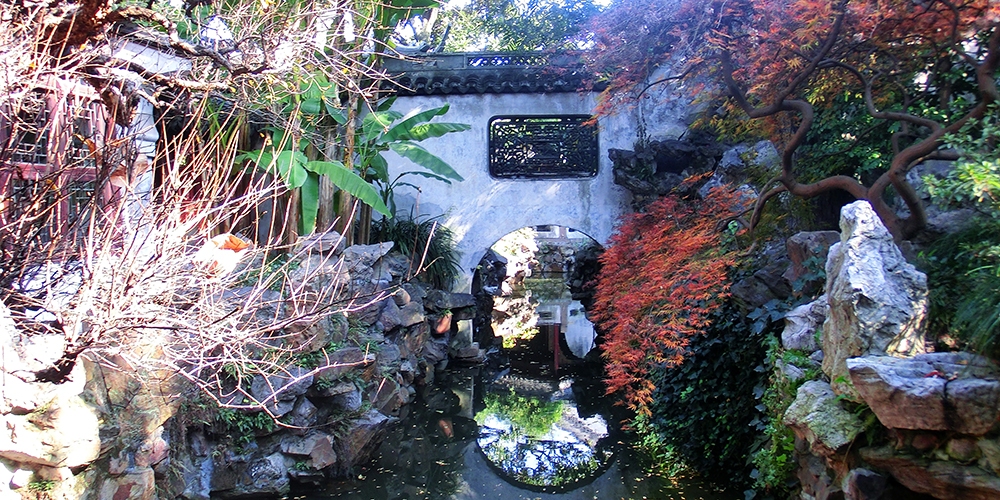 Rockery in the Yuyuan Garden