Suzhou is a lovely water city of canals, bridges and gardens, which Marco Polo called the "Venice of the East". It is famous for its traditional architecture and beautiful gardens, and the very best of this is the Humble Administrator's Garden, said to be the finest garden in southern China. It occupies around 52,000 square meters (12.85 acres) and is listed as a World Heritage Site with UNESCO as well as receiving state protection.
Water winds through the garden in large lakes bordered by halls and pavilions in the classical style, and connected to smaller private areas and pools by a network of paths, islands and lovely plantings. The garden was first built during the 12th century and changed hands a number of times, belonging to a monastery and then the residence of Tang Dynasty scholar Lu Guimeng. In the early 16th century Wang Xiancheng, an Imperial Envoy, magistrate and poet retired to his native Suzhou. He had had a varied career, with promotions, demotions and accusations of corruption, so he retired from politics and devoted himself to the garden. Since then the gardens have changed hands many times. This garden is said to have inspired the garden featured in the famous novel "Dream of the Red Mansions", and it has certainly inspired many classical designers and lovers of Chinese gardens.
It is typical of the Ming Dynasty buildings and gardens, and includes woodlands, rocks, artificial mountains and pretty pavilions that feature special viewpoints of the garden. Aside from the different sections there are also residences of former owners, and a Garden Museum.
Best Time to Visit Humble Administrator Garden
March to November is the best time to enjoy the views in the garden, especially between April and October, there will be flower shows. The views during winter are as beautiful as other seasons, but there will be fewer tourists. If you are interested in learning garden culture, winter is also a good season.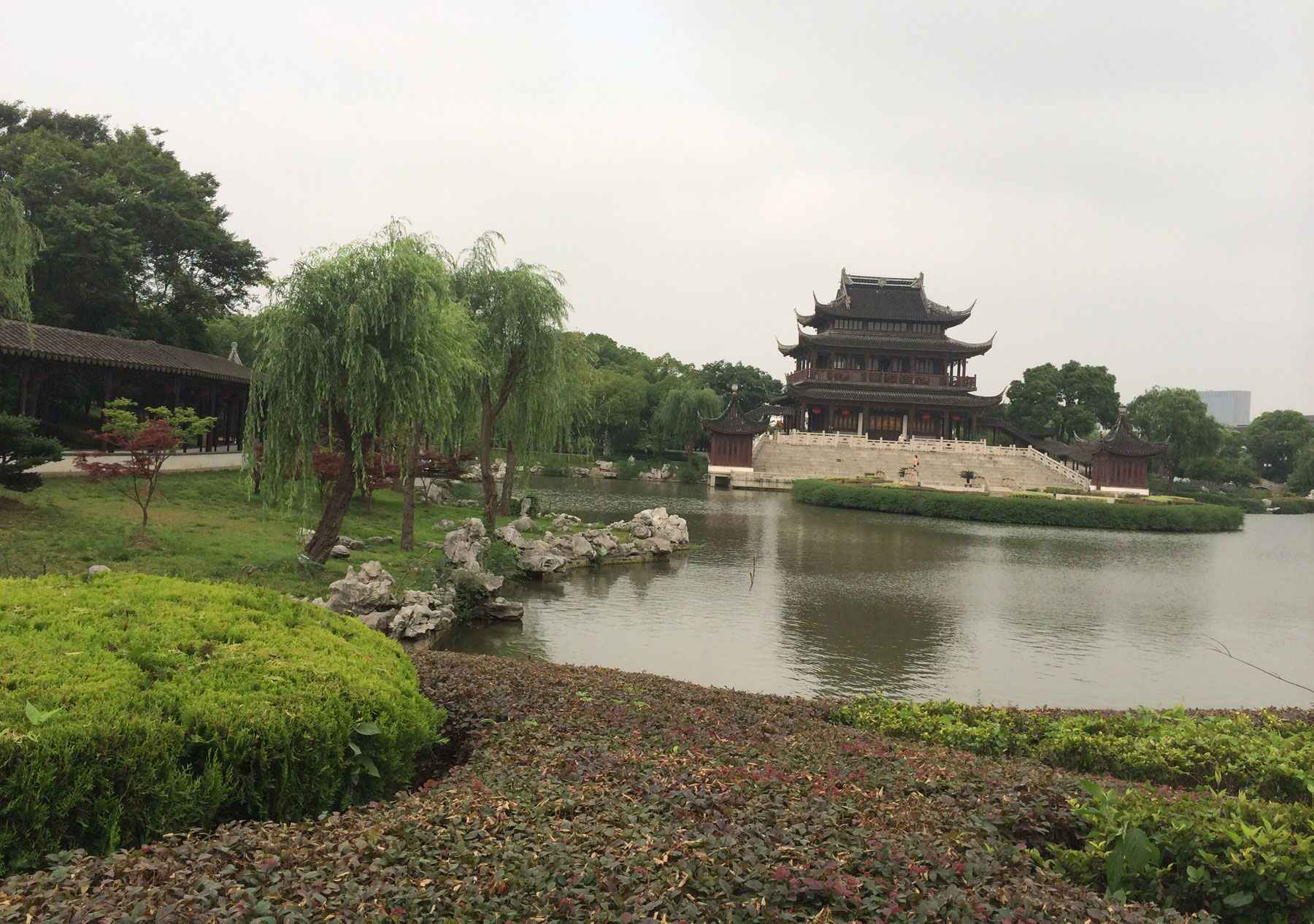 Humble Administrator Garden
Suzhou Garden Museum
We recommend you visit the museum before going to any gardens in Suzhou. The Garden Museum, built in 2005, shows you the culture and history of ancient gardens in South Yangtze River area. The exhibits include paintings, calligraphy works, wood carvings and tools which were used to build gardens. You will know more about the Chinese ancient gardens when seeing and learning about the masterpieces in the museum, and it will be helpful for your visit to the gardens in Suzhou.